About
Darjeeling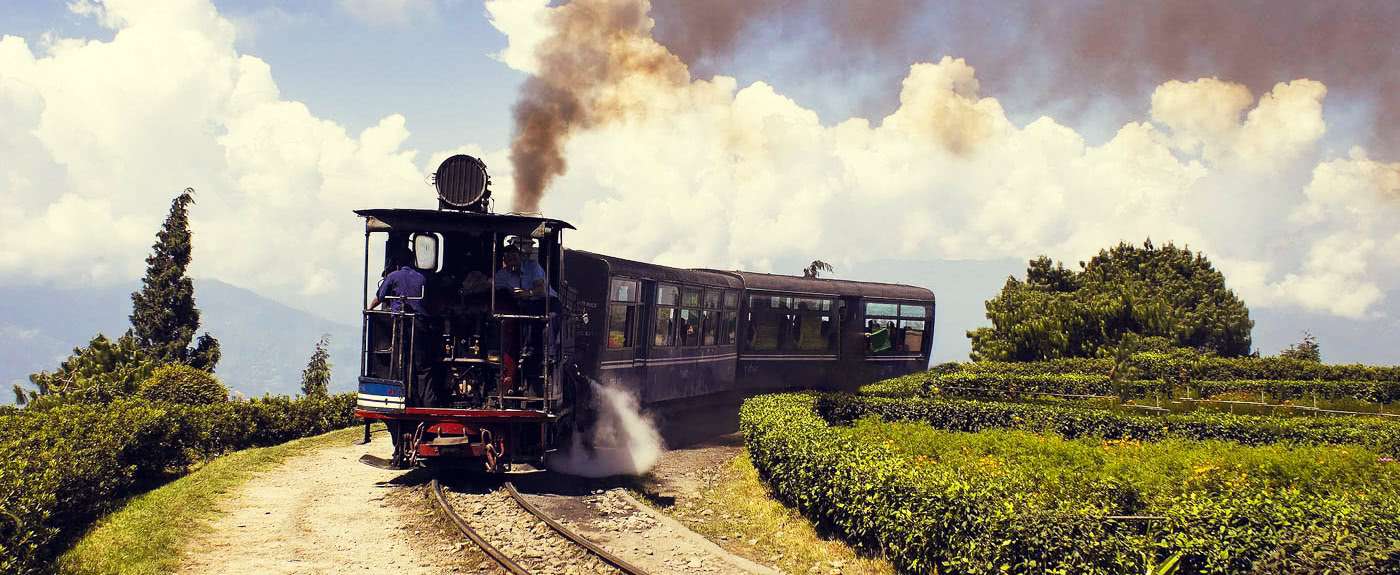 Darjeeling
'The Queen of Hills' Darjeeling is a destination never fails to mesmerise tourists since it emerge as a tourism destination. Worldwide famous for its flavoured tea, breathtaking view of the world's 3rd highest peak Mt. Kanchenjungha (28,169 ft) and Darjeeling Himalayan Railways' narrow gauge Train which is popularly known as 'Toy Train', Darjeeling is situated at an elevation of 6,700 ft. The name Darjeeling is derived from two Tibetan words 'Dorje' and 'Ling' which means the land of the Thunderbolt God. Darjeeling Himalayan Railway or DHR is also a UNESCO World Heritage Site since 1999.
Brief History - Originally a part of the Kingdom of Sikkim, Darjeeling was inhabited by the Lepchas, a tribe native to this area from the very beginning. Lt. Gen .George W. Aylmer Lloyd and J. W. Grant were the two officers sent by Lord William Bentinck Governor General of East India Company to resolve the dispute between Nepal and Sikkim in the year 1829. During his 6 days stay Lt. Gen. Lloyd was impressed with the possibilities of setting a sanatorium at this place. Accordingly he reported back to Lord Bentinck. On 1st February 1835 Sikkimese Chogyal (religious King) grant the lease of Darjeeling to East India Company. In the same year a member of Indian Medical Service, Archibald Campbell was appointed as an agent of the leased tract and the work of sanatorium were began. Thus the foundation stone of a hill station was laid as well. In 1839 a road connecting Darjeeling to plains was constructed. In 1841 Dr. Campbell started first tea plantation of Darjeeling. In 1850 Darjeeling Municipality was established. DHR built their railway station in 1891.
Connectivity - Darjeeling is well connected with roads and railway routes leading towards Siliguri which has become the boon for Darjeeling's tourism. Bagdogra Airport is only 67 km away from Darjeeling and New Jalpaiguri railway station is 74 km away.
Climate - Darjeeling's temperature and its beautiful climate led to its development as a hill station during British rule. The best time to visit Darjeeling is April to May when the weather is soothing and Kanchenjungha can be seen most of the time. October is also a favourable time to visit Darjeeling when the sky remains clear and valley is glazed with the golden hue of blooming marigold.
All Rights Reserved. Copyright © 2021 Darjeeling Holidays. | Designed by

BOOK YOUR TRIP